FALMOUTH CLASSIC BOATS 14TH – 16TH JUNE 2019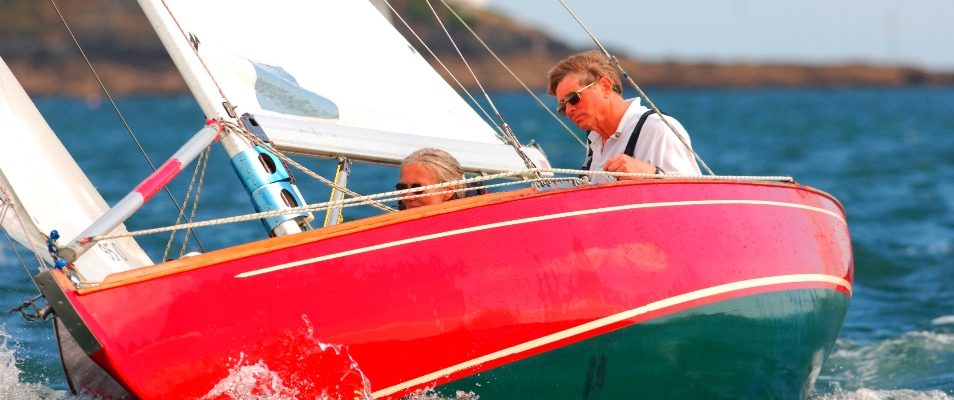 Timed to coincide with Falmouth International Sea Shanty Festival, this sailing event attracts classic cruisers, racers and working boats with Bermudan, gaff and lug rigs.
There are races and parades in the Carrick Roads and Falmouth Bay. Two hundred and twelve vessels entered in 2017. Vessels came from around the UK, Germany and France with one all the way from the USA, via the Antigua Classics.